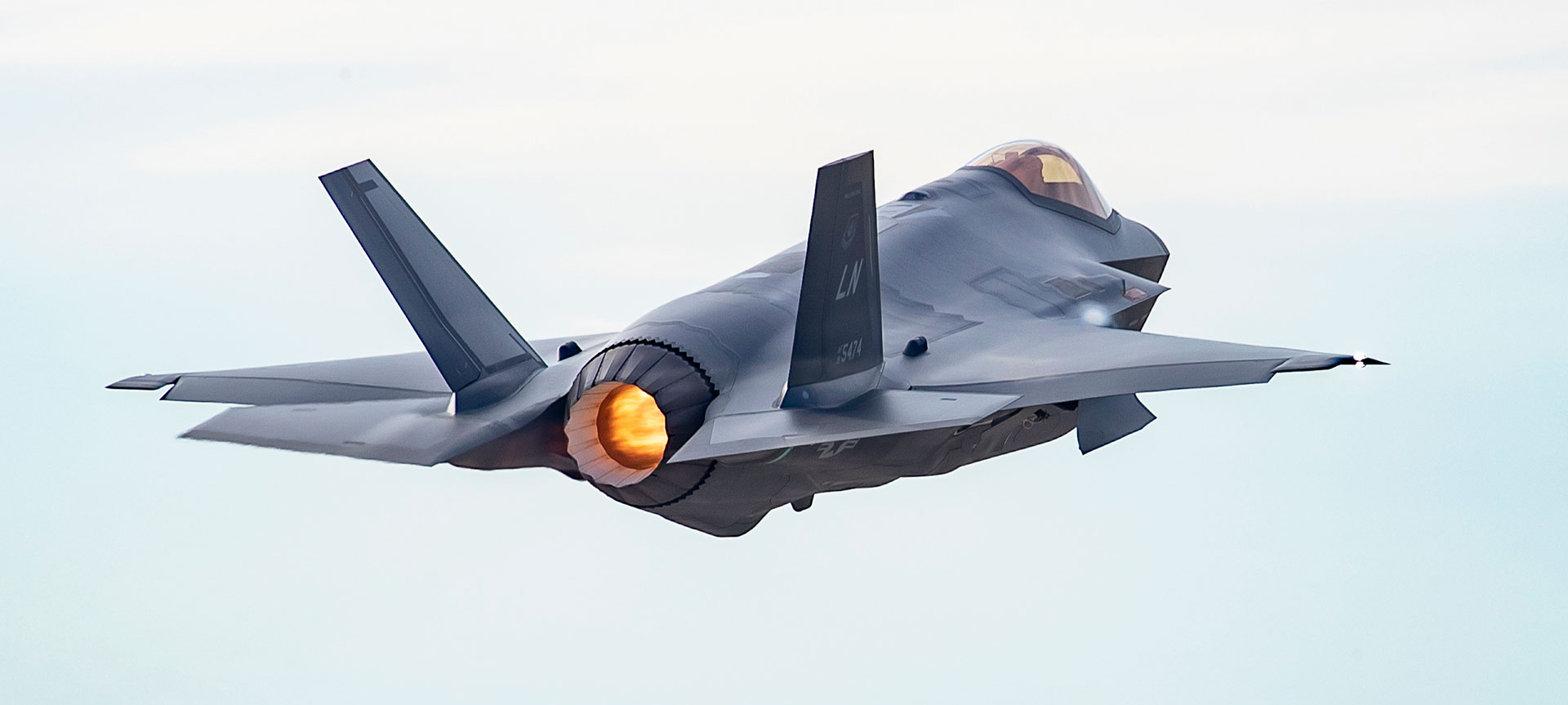 F-35 Enterprise Reaches Lot 15-17 Handshake Agreement
July 18, 2022
Through a collaborative effort with the F-35 enterprise, including the Joint Program Office, suppliers and teammates, we successfully reached an agreement on Lots 15 through 17 on a basis of 375 aircraft. In the midst of continued COVID-19 impacts and decreased F-35 quantities, the F-35 enterprise was able to achieve a cost per jet lower than record-breaking inflation trends. This price also includes modernized hardware needed to power Block 4 capabilities, which ensure the F-35 remains the world's most capable aircraft in production today.
The deal, once finalized, represents global fleet growth and delivers cost-competitive, unparalleled 5th Generation capabilities. We will share the final aircraft quantity and cost figures when the agreement is officially signed in the next few months.

Worldwide U.S. allies continue to select the F-35 to replace aging fighter jets. Lockheed Martin's commitment to providing affordable capability was cited as a differentiating factor in Finland and Switzerland's decision to procure the F-35. Also, Canada's decision to move forward with the F-35 into the Finalization phase and Germany's interest in procuring the aircraft show that customers understand the load the F-35 carries.

Over the next few months, the Lockheed Martin and Pentagon team will work together to finalize the agreement. Stay tuned for more updates. 

---