Join F-35 Fighter Pilots for Aviator Airwaves! 
Do you want to take a peek into the F-35 cockpit? Join us for Aviator Airwaves, a conversation with two F-35 pilots. During the webinar, we'll explore why the F-35 is the world's most advanced fighter jet. The pilots will speak to F-35 5th Generation capabilities and how the aircraft protects freedom worldwide. 
Wednesday, June 7 from 8 - 8:30 a.m. CST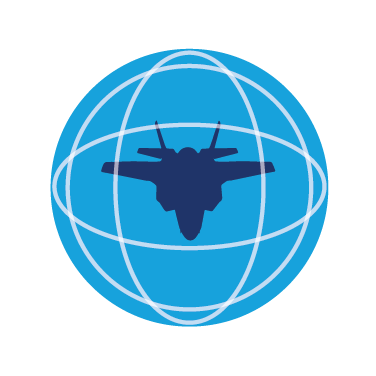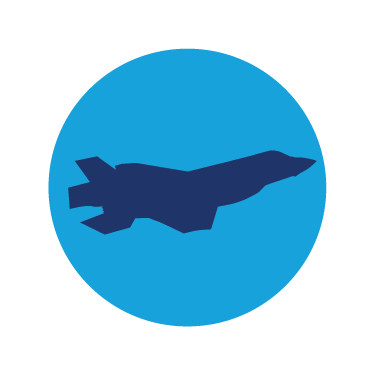 What It's Like to Fly
the F-35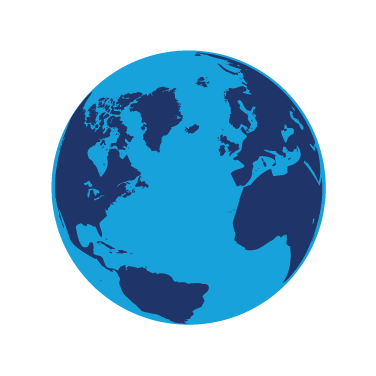 The Growing Community of
F-35 Nations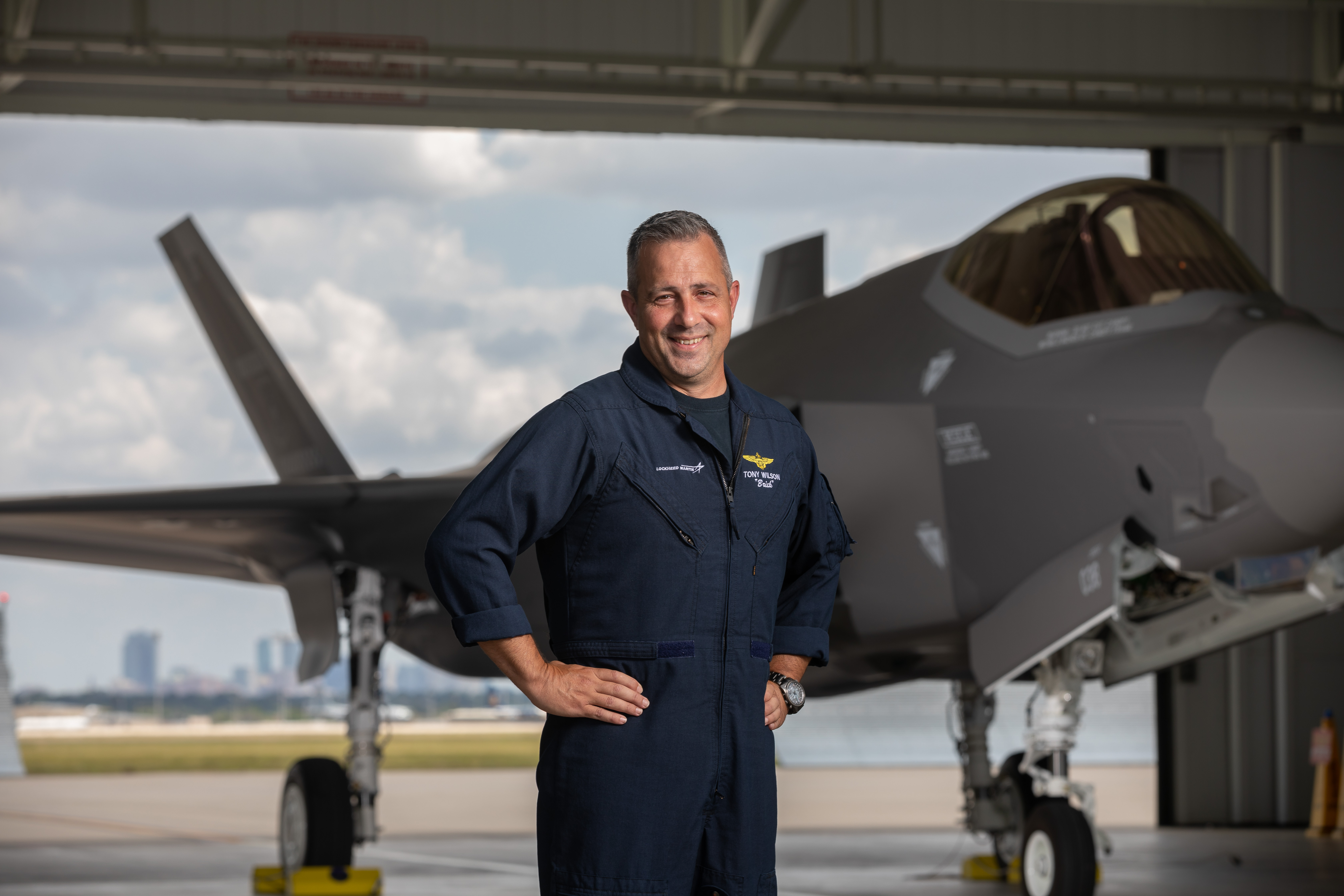 Tony "Brick" Wilson is an F-35 Test Pilot. Before joining Lockheed Martin, he served in the U.S. Navy. Brick was the first F-35 pilot to land an F-35C on an aircraft carrier. Today, he flies all models of the F-35.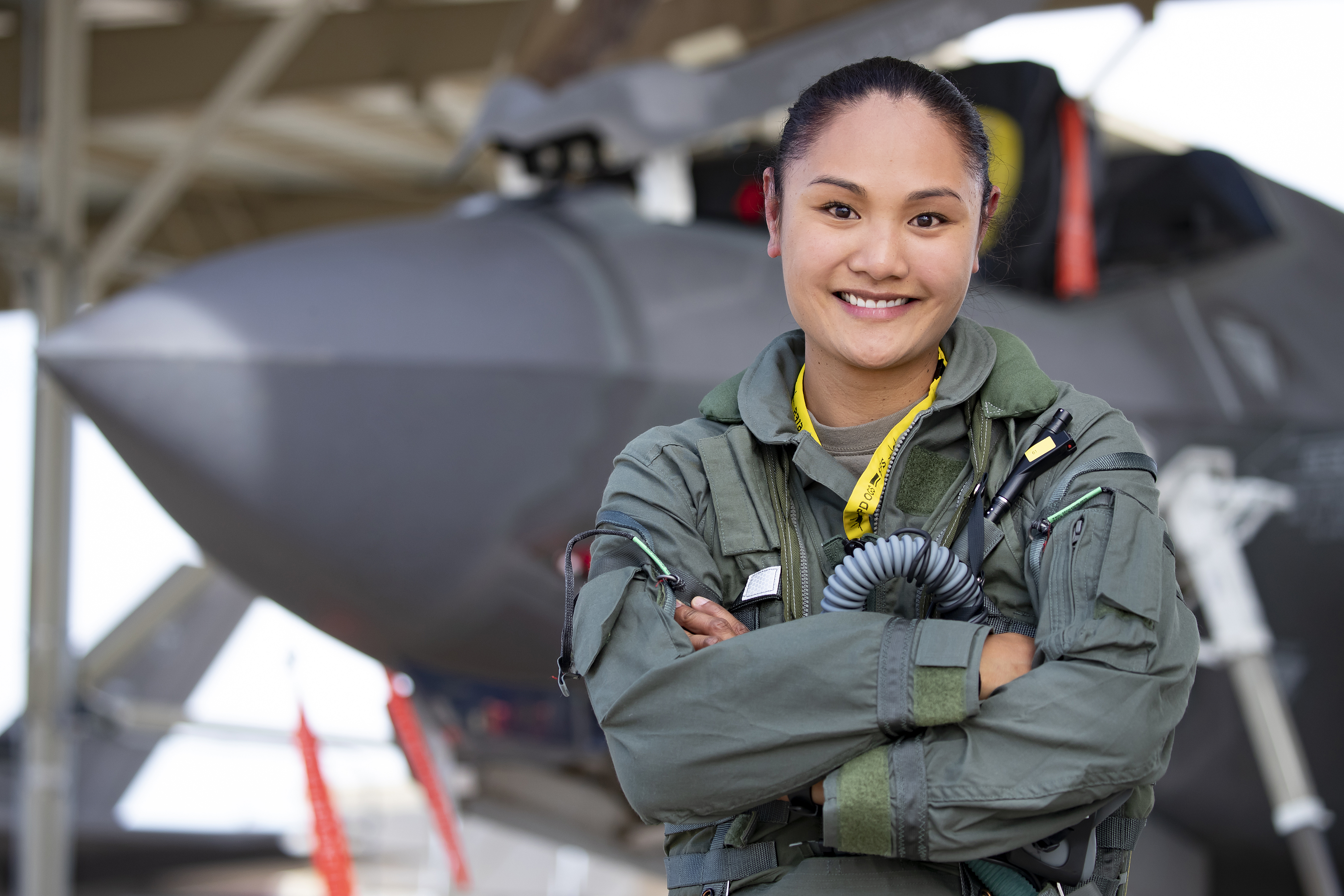 Monessa "Siren" Balzhiser
Monessa "Siren" Balzhiser is an F-35 Test Pilot, and has flown more than 1,800 flying hours in the T-6, T-38C, L-39, F-16, and F-35 and has over 320 combat hours. Prior to joining Lockheed Martin, she served in the U.S. Air Force.