News
From Component to Aircraft: Delivering Denmark's First F-35
April 07, 2021
On April 7, 2021, the Royal Danish Air Force celebrated the rollout of its first F-35A, known as L-001, at a ceremony in Fort Worth, Texas. Here's a look at L-001's journey from production to delivery:
The Danish Armed Forces and Lockheed Martin have enjoyed a successful and enduring defence and business partnership since the early 1950s, as demonstrated by the highly successful T-33 Silver Star, F-104 Starfighter, C-130 Hercules and F-16 Fighting Falcon programs and now the F-35 Lightning II.
Denmark joined the F-35 Joint Strike Fighter program in 2002 during the System Development and Demonstration phase and has been an essential partner, having influenced technical elements and produced Danish components on the F-35. As part of the RDAF's partnership with the F-35 program, they delivered a Danish F-16 to the JSF 461st Flight Test Squadron at Edwards Air Force Base in October 2008. The F-16 served as a chase plane for the F-35 Development, Test & Evaluation program until Dec. 2016.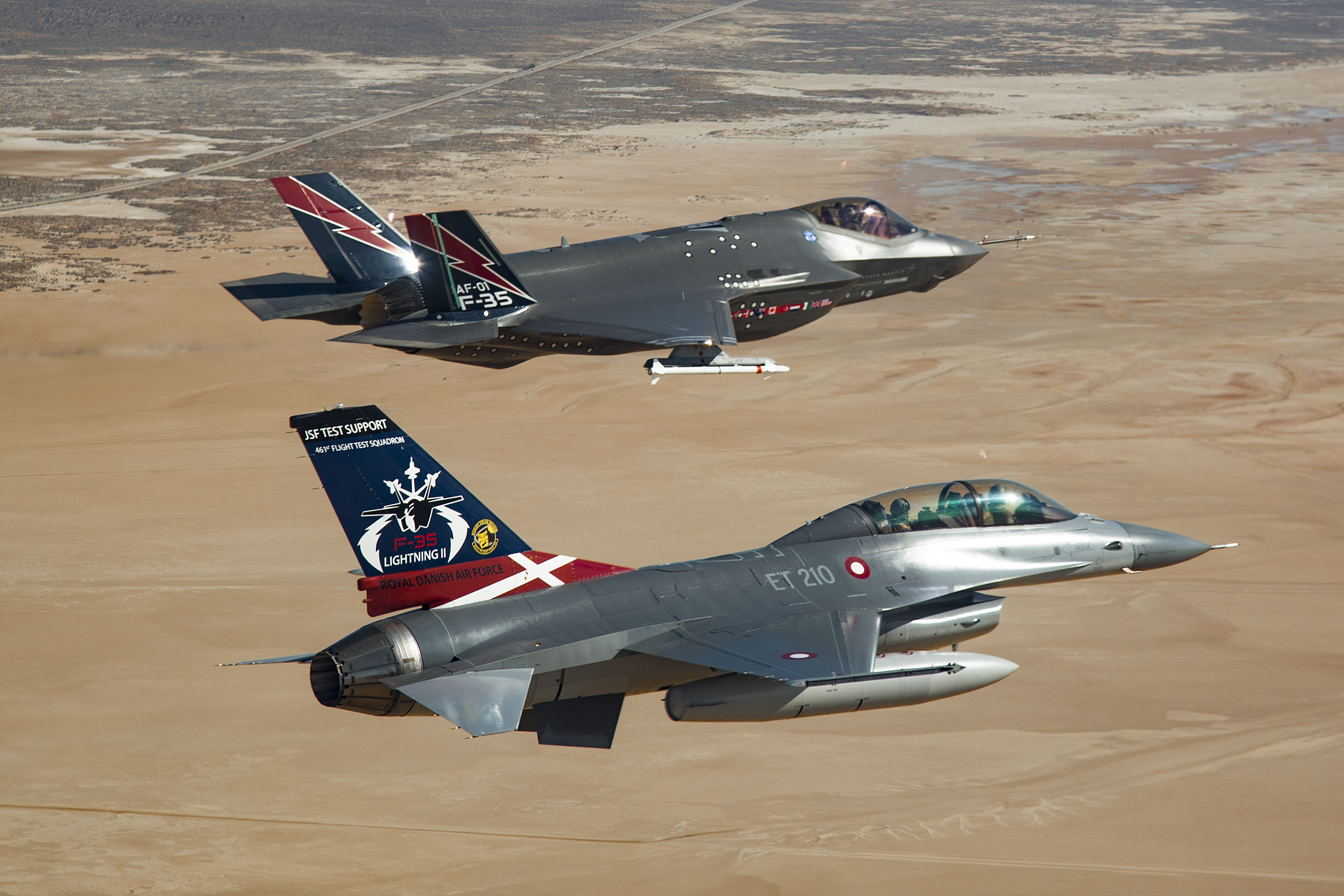 For more than a decade, Denmark has been an industry partner on the F-35 program. Two Danish companies, Terma and Multicut, manufacture and build parts such as pylons, advanced composites, software solutions, radar components and horizontal tail edges, on every single F-35. Lockheed Martin has partnered with Multicut, Terma, the Danish Metalworkers Union and various universities to successfully establish a production apprentice and engineering internship program which provides hands on experience, which will position future Danish leaders, workers and industry for success in contributing to future collaborative aerospace and defence programs.
---